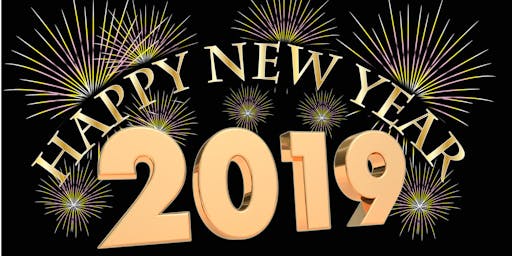 A first for Nuance Naturist B&B!  We will be hosting a New Year's Eve party for a select group of couples.  The evening will feature a catered dinner,  games, activities,  the hot tub will be open and the solarium as well to help welcome the New Year indoors or out….all clothes-free.
Interested??
See the link below for the Evite with all the information.
https://www.evite.com/event/02BAGVTM2P6DXMR7AEPI6DU34OX3NY/rsvp
For reservations, call Bill at 269-969-0899.   Reservations are not being taken via the B&B website as one can sign up for a guest room or for the party only.
Call today and make plans for a New Years Eve….naturally!!